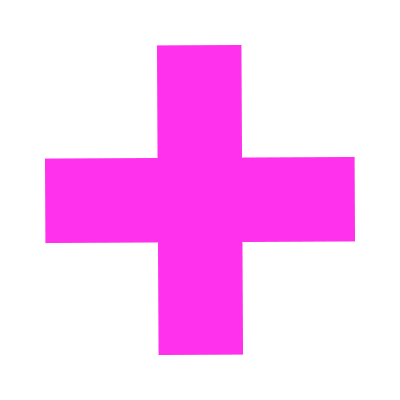 Like it says, my name is Sabeehah. But you can call me Sab.

My greatest passion is not just makeup but to use it as a tool to bring awareness to people that their true beauties lie in the features they possess— makeup only highlights them.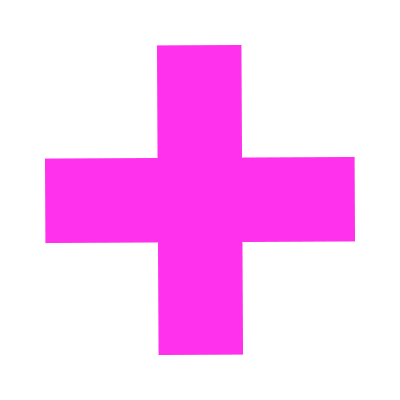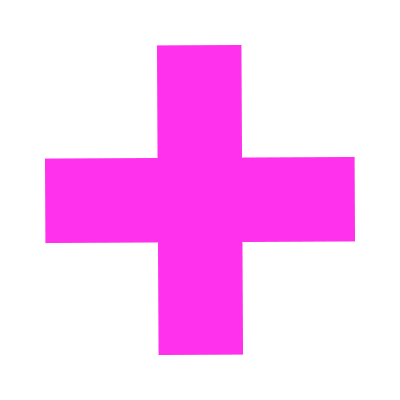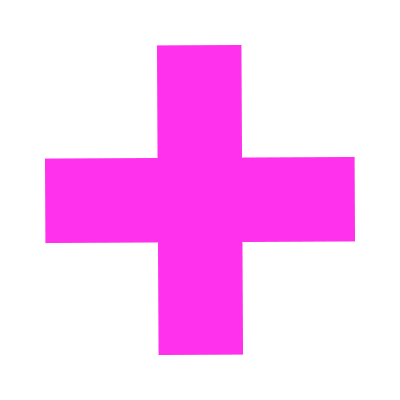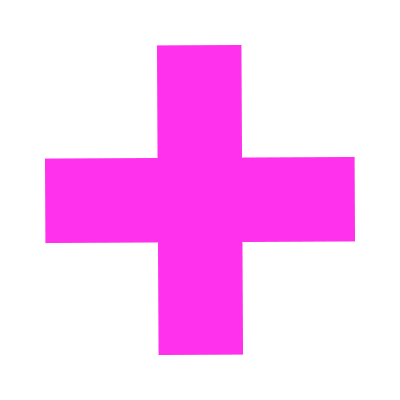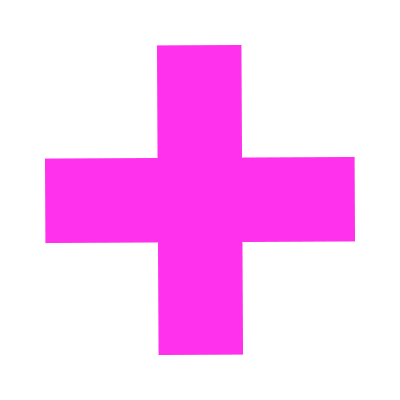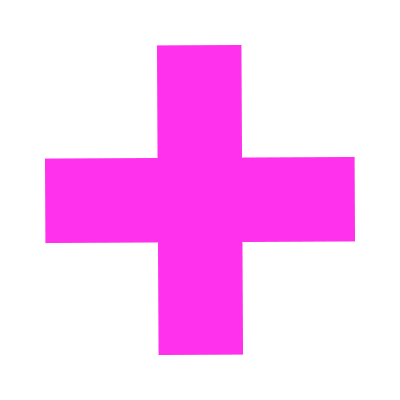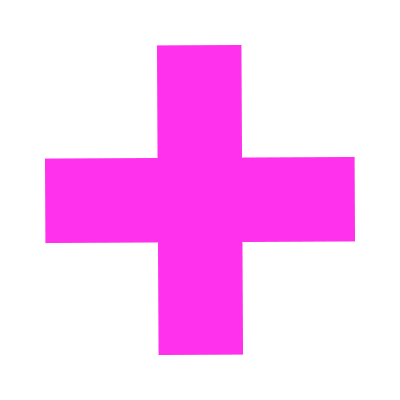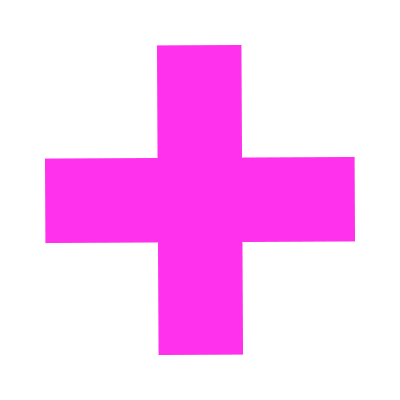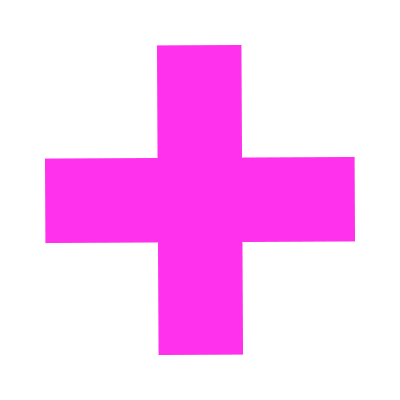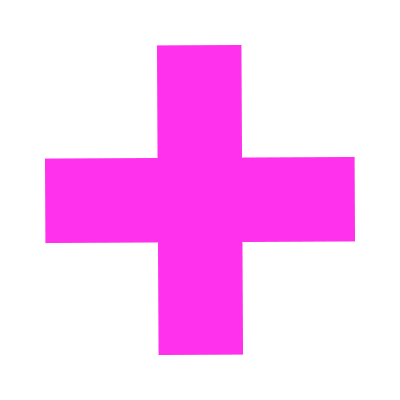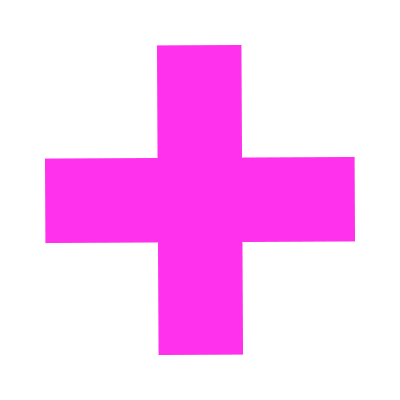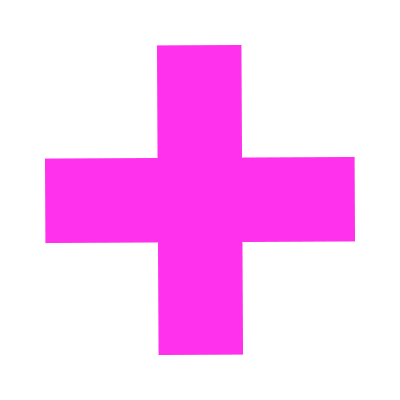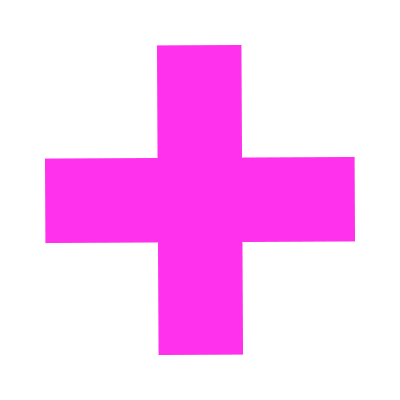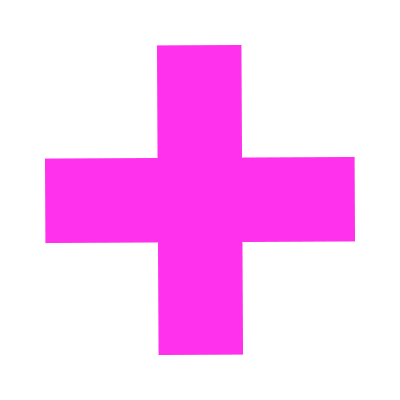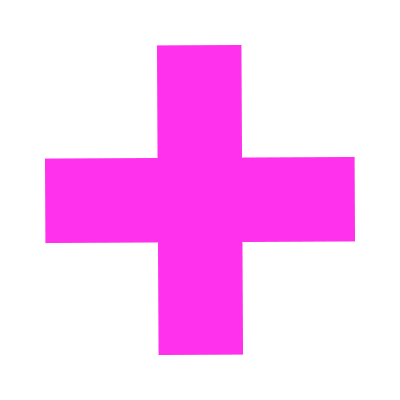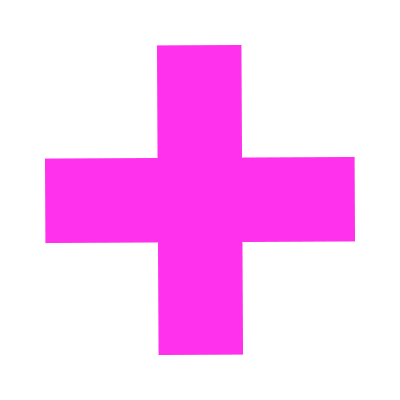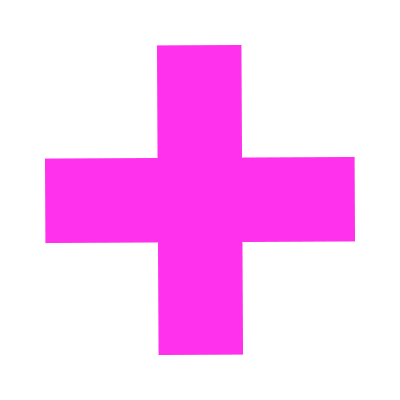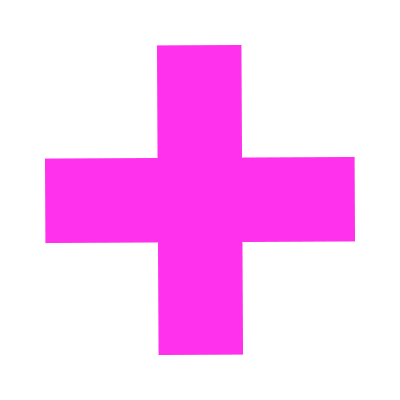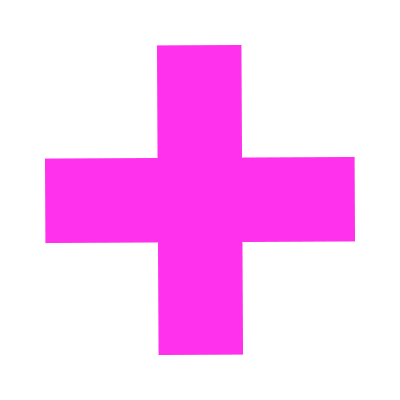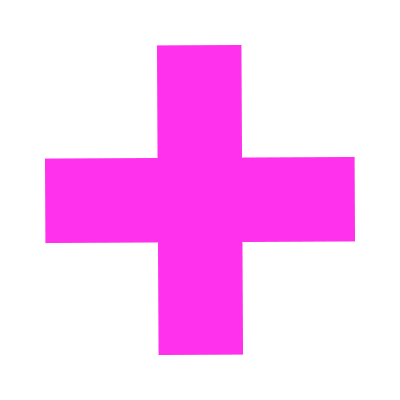 WHAT METHOD OF PAYMENT DO YOU ACCEPT?

Cash on the day of or on the spot e-transfer is preferred. Deposits are required for bridal parties and large bookings.

HOW DO I SECURE MY EVENT DATE?

Please use the Book Now feature on our website. You will receive a follow up email with a calendar meeting invite once confirmed. A signed contract and 30% deposit will be required for bridal parties and large bookings. In order to secure your booking, a 30% deposit is required. Once the deposit has been received, I will hold your date. Deposits are non-refundable/non-transferable within 48 hours of the appointment.

WHAT TYPE OF WORK AREA DO YOU REQUIRE?

I will need a large work table such as a dining table (no coffee tables) and chair with ample lighting. The best area would be where there is natural lighting such as in front of a window. Please, let me know if a good lighting and/or a table will not be available. The hairstylist will require a work station with nearby outlets and an extension cord to work in a comfortable, safe area.

WHAT SHOULD I DO TO PREPARE MYSELF BEFORE THE APPOINTMENT?

For makeup services: On the day of, ensure you have a clean, dry face with no products applied. If you prefer certain products to be used from your own collection, please have them ready. Provide inspiration photos beforehand and take note of what you like and don't like, in order for me to understand the makeup style you prefer and eliminate the guesswork. For hair services: Wash and blow dry your hair straight the night before. Do not use any oil or products in your hair. Additional charges may apply if stylist has to blow dry your hair and will be added to the total of the remaining charges.

DO THE HAIRSTYLISTS YOU WORK WITH PROVIDE DUPATTA/VEIL PINNING AND JEWELLERY SETTING?

Yes, the hairstylists I work with are experienced with dupatta pinning for all types of veil settings including cultural dupattas, jewellery and veil settings.

DO YOU PROVIDE HAIR SERVICES?

I work with a team of talented hairstylists, please contact us should you require both makeup and hair services. We will be happy to provide you with a full service.

WHAT TYPE OF PRODUCTS DO YOU USE?

I use a variety of high-end, high-definition makeup that photograph incredibly. Brands I use are but are not limited to Makeup Forever, Anastasia Beverly Hills, Rare Beauty, Makeup By Mario, Graftobian, and MAC.

WHAT IS YOUR CANCELLATION POLICY?

Please email as soon as possible if you need to cancel your booking. I will provide a full refund of your deposit If you cancel 48 hours before the appointment. Unfortunately, within 48 hours, the 30% deposit will be non-refundable. Please, consider I have booked off a certain date/time which prevents other clients from booking at that time.

WHAT HAPPENS IF YOU ARE SICK OR UNABLE TO ATTEND FOR ANY REASON?

In the event of unforeseen circumstances and I am unable to provide services agreed upon due to illness, emergency or other reasons, I will first attempt to contact a substitute artist to fill in and provide all agreed upon services. However, there is no guarantee of replacement. If I am unable to provide a substitute artist, any deposit will be returned, and I will have no further liability here-under.